06/05/2021
Limassol, Cyprus
Full-Time
Broker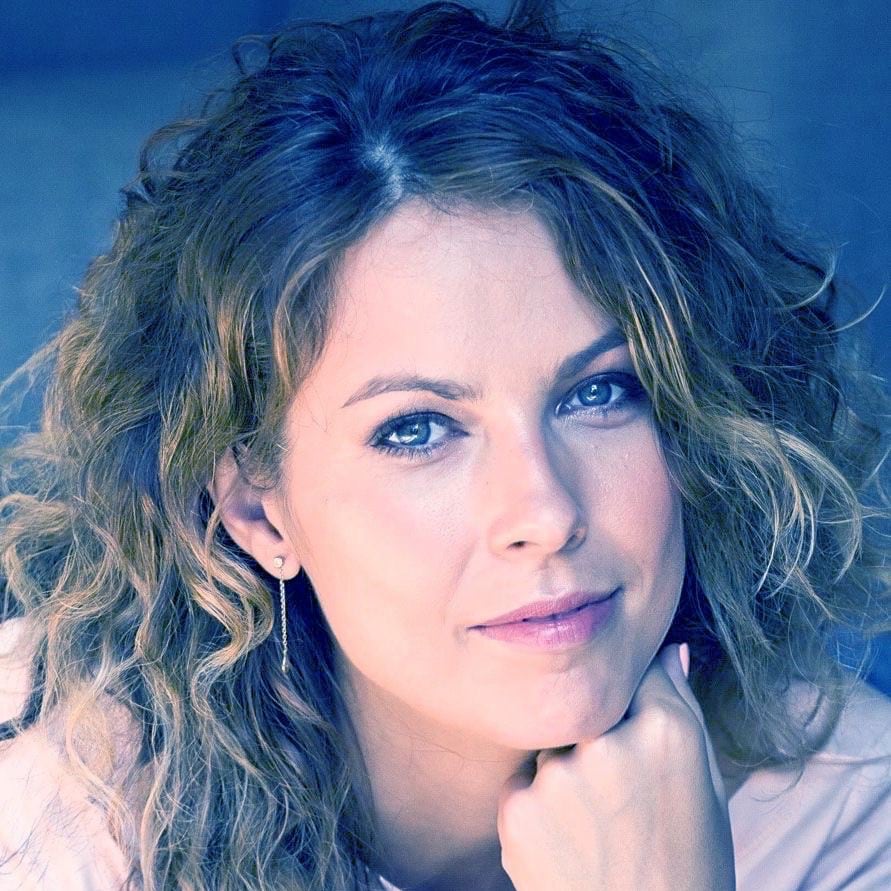 Wise Wolves Group is expanding its team. Our people are our strength and the guarantee of our wellbeing future. For our brokerage business, we are seeking to recruit a Sales-Trader.
Our Broker should be knowledgeable about the products and services our company offers and be able to achieve outstanding client service.
MAIN DUTIES AND RESPONSIBILITIES
Building relationships with clients
Demonstrating a solid understanding of the company's products
Examines the adequacy of clients' financial resources
Negotiating deals with clients
Closing deals (stock and over-the-counter ones)
Analyzing data and market conjuncture
Assessing current situation for a specific financial instrument (Best execution)
Processing sales transactions
Developing tariffs of financial instruments and their monitoring
Networking to attract potential clients
REQUIREMENTS
University degree in Finance or another related field
Experience in managing assets in the amount from 50 million euros of both personal (private banking) and corporate (liquidity management) portfolios
Experience in developing short-term and long-term investment strategies with a target level of return
Strong ability to negotiate and present investment ideas to clients
Practical skills at fundamental and technical analysis of the US and Russian stock markets
In-depth knowledge of assets analysis to determine entry/exit points, rebalancing
Skills in making forecasts of portfolio behavior at different macroeconomic scenarios, experience in portfolio risk analysis
Proven experience in development and implementation of new products to offer clients
Good command of the English and Russian languages
CFA is an advantage
BENEFITS
Competitive salary
Visa arrangements (if applicable)
Medical insurance
Parking allowance
Office in the center of Limassol
Drinks and fruits in the office
Strong team of professionals you can grow with
Join Wise Wolves, gain more from your professional life!
APPLICATION
If you are interested in working at #wisewolvesgroup, please send us your detailed CV at hr@wise-wolves.com with the subject line "Broker".
Due to a large number of applications coming, we will respond only to those whom we would like to invite for an interview, but we will definitely contact you in the future if suitable positions arise.