07/06/2021
Limassol, Cyprus
Full-Time
Head of Dealing on Own Account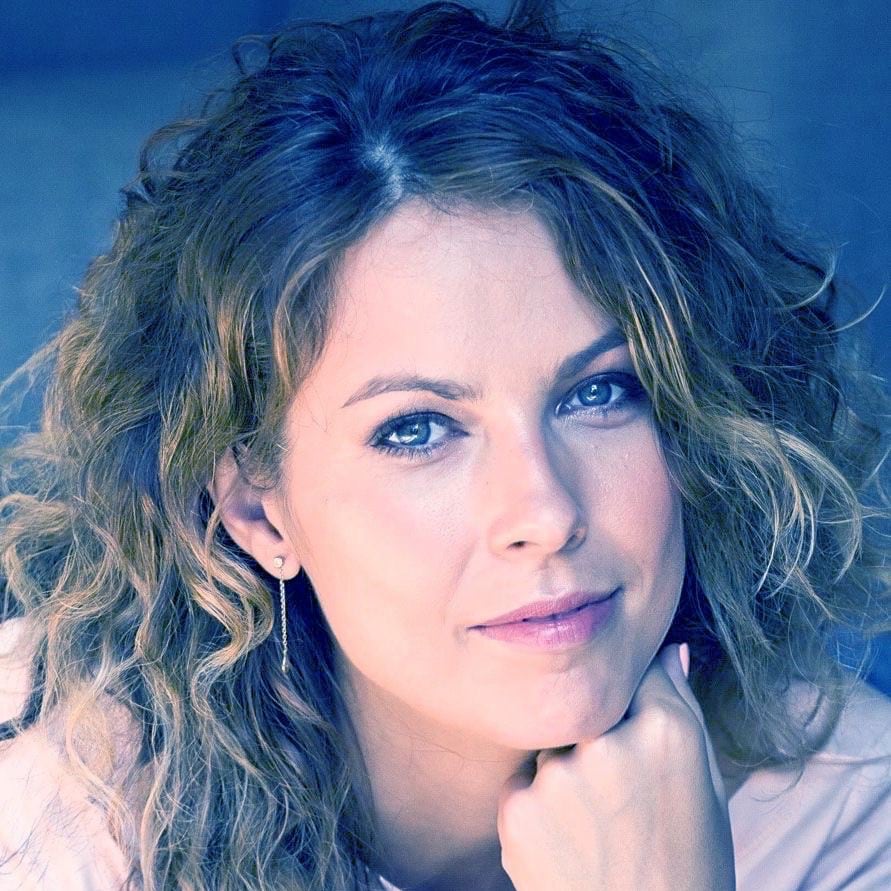 Wise Wolves Group, a leading financial company with Headquarters in Cyprus, is seeking to recruit Head of Dealing on Own Account for our brokerage business.
RESPONSIBILITIES
Executing trades on own account (buying and selling financial instruments against proprietary capital)
Obtaining best pricing and execution of deals for Company
Setting up and updating procedures
Expanding product line
Overseeing and ensure efficient and effective of DOA operation
Keeping up to date with market information
Monitoring trends in all major currency pairings with emphasis on market news, earnings and corporate actions
Expanding counterpart lines
Notifying the Compliance Officer on any suspicious trading activities
Maintaining the operational trading systems and platforms accuracy
Managing own funds portfolio
Updating and supporting team members from other departments with relevant information
Reporting to Company's management
Working on EU, US markets
REQUIREMENTS
Advanced CYSEC Certification
5+ years of experience in a reputable investment firm
Analytical mindset and good mathematical skills
Excellent knowledge of financial markets
Self-motivated and result-oriented
BS degree in a relevant field
Good command of the Russian and English languages
BENEFITS
Competitive salary
Visa arrangements (if applicable)
Medical insurance
Parking allowance
Trainings and professional development
Office in the center of Limassol
Drinks and fruits in the office
Corporate events
Strong team of professionals you can grow with
And many more :-)
APPLICATION
If you are interested in working at #wisewolvesgroup, please send us your detailed CV at hr@wise-wolves.com with the subject line "Head of Dealing on Own Account".
Due to a large number of applications coming, we will respond only to those whom we would like to invite for an interview, but we will definitely contact you in the future if suitable positions arise.