29/08/2022
Limassol, Cyprus
Full-Time
AMLCO Assistant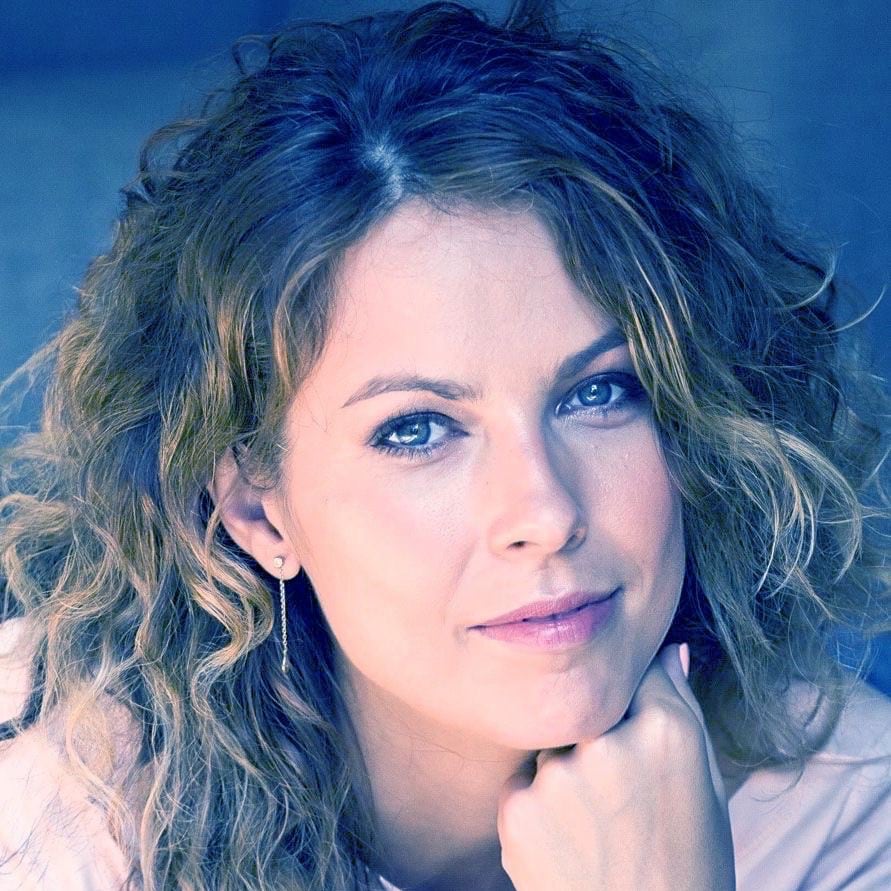 Wise Wolves Group is growing. Special needs require special people.
Wise Wolves Payment Institution Limited (PI), part of WISE WOLVES GROUP, a European payment service provider, is seeking to recruit an AMLCO Assistant.
We are not looking for candidates, we are looking for talents.
Responsibilities:
Assist in:
Ensuring the Company's compliance with the requirements of the applicable legislation
Implementation of the internal manuals, policies, procedures and controls
Designing, draftingand updating of manuals, policies, procedures and controls
Implementation of the regulatory requirements in the client on boarding process & verification
Assessing and reviewing Customer files and preparing KYC evaluation reports
Monitoring of transactions and payments for possible suspicious activity
Identifying red flag issuesand escalate to the Head of the department for further investigation
Carrying out compliance inspections and reviewsand report to the Head of the Department
Assisting and/or preparingregulatory reports, reports to the Head of the Department
Drafting of compliance and AML training material
Providing administration support to the Head of the department
Assist in any other task needed
Requirements:
Working experience in a similar role in EU Bank, Payment or E-money Institution
Experience with AML legislation, PSD2 and other applicable laws
Familiarity with industry practices and professional standards is an advantage
Excellent research skills and ability to analyze data
Proficiency in English language is a must
Greek and Russian languageswill be considered an advantage
Excellent knowledge of MS Office, CRM skills will be considered an advantage
Excellent communication and teamwork skills
Attention to detail and business acumen
Benefits:
Competitive remuneration package
Office in the centre of Limassol
Professional development
Corporate events
Strong team of professionals you can grow with
And not only :)
Join us!
Boost your career 😊
APPLICATION
If you are interested in working at #wisewolvesgroup, please send us your detailed CV at hr@wise-wolves.com with the subject line "AMLCO Assistant".
Due to a large number of applications coming, we will respond only to those whom we would like to invite for an interview, but we will definitely contact you in the future if suitable positions arise.