01/08/2022
Limassol, Cyprus
Full-Time
Corporate Lawyer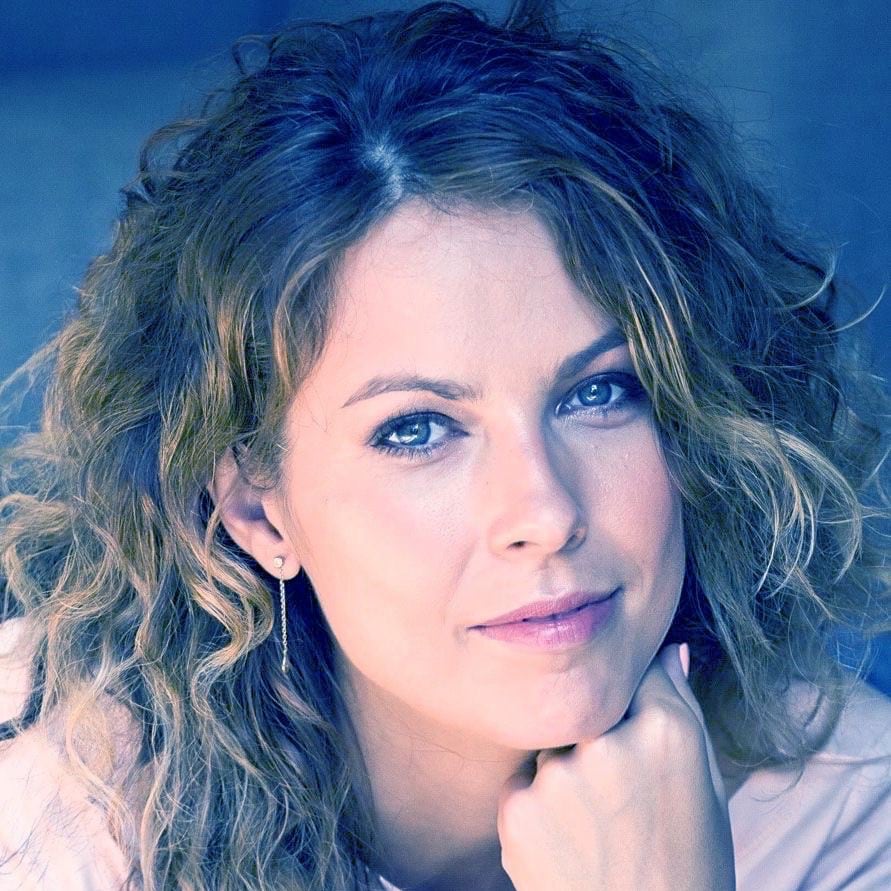 Wise Wolves Group is special. Special business requires special team members. This opportunity is a good one for boosting your career as a Corporate Lawyer.
What you will do:
Offer proactive advice on possible legal issues
Communicate and negotiate with external parties (regulators, external counsel, public authority, etc.), creating relations of trust
Draft and solidify SHA and other legal documents to ensure the company's full legal rights
Conduct you work with integrity and responsibility
Maintain current knowledge of alterations in legislation
What will help you to achieve the best result at work:
2+ years of proven experience in a similar position
Knowledge of corporate governanceand procedures (corporate law)
High degree of professional ethics and integrity
Sound judgement and ability to analyse situations and information
Outstanding communication skills
BSc degree in Law or J.D. degree
Language proficiency in English and Russian is a must
High level of computer literacy is a must
What we will offer to you:
Competitive salary
Visa arrangements (if applicable)
Office in the centre of Limassol
Trainings and professional development
Corporate events
Strong team of professionals you can grow with
And many more :)
Be part of Wise Wolves Group. We are committed to excellence
APPLICATION
If you are interested in working at #wisewolvesgroup, please send us your detailed CV at hr@wise-wolves.com with the subject line "Corporate Lawyer".
Due to a large number of applications coming, we will respond only to those whom we would like to invite for an interview, but we will definitely contact you in the future if suitable positions arise.