21/10/2022
Limassol, Cyprus
Full-Time
Data Analyst (DeFi)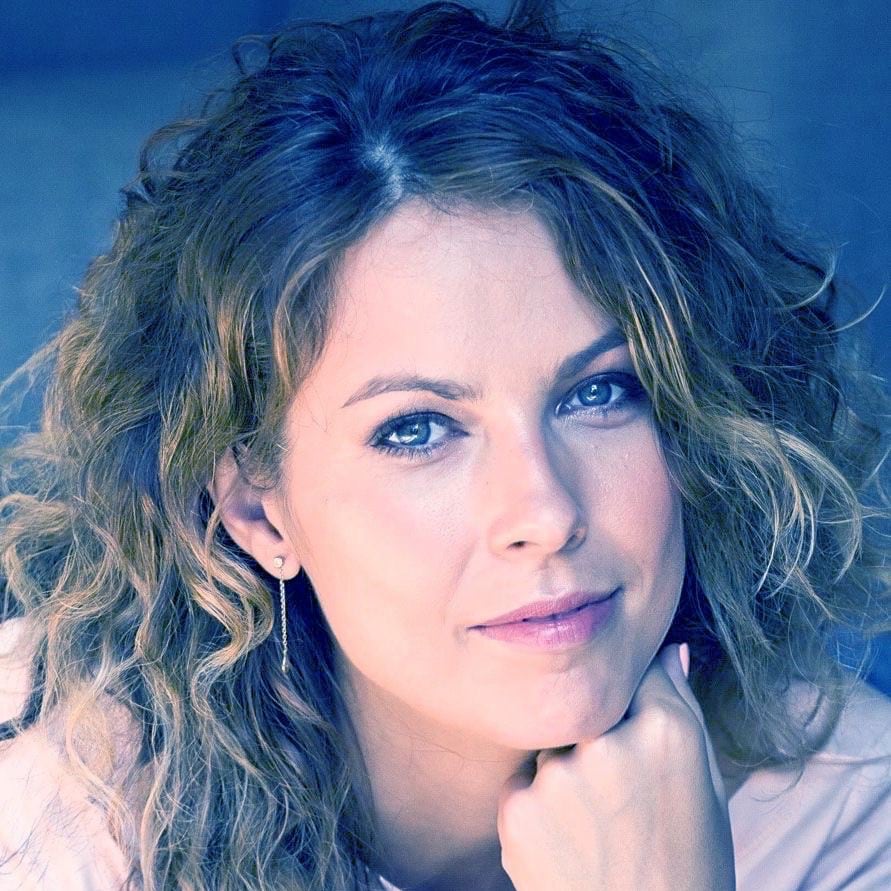 Wise Wolves Group is a financial group of companies established in 2016 in Cyprus.
To meet the needs of our clients we develop innovative financial infrastructure to drive investment decisions across the digital assets and DeFi ecosystem. We as a team has a strong background in investment management, data science, and crypto industry.
We are looking for a new wolf to join our extraordinary T-E-A-M as Data Analyst (DeFi).
What you will do?
Examine DeFi protocols to analyze investment opportunities
Research new market opportunities in the crypto industry
Perform data analysis, visualization, and econometric studies
Compile reports and articles for both internal use and external publication
Utilize data mining techniques and sophisticated analytics, along with solid business acumen, to identify and deliver insights that will drive decisions
What is your background?
3+ years of experience in financial services, investment management, or crypto research, ideally as an analyst, strategist, or specialist
Self-starter with a genuine desire to learn
Fluent in verbal and written English (native is highly preferable)
Passionate about cryptocurrencies, with a curiosity to dive deep into the industry
Additional qualifications are a plus:
Knowledge of programming languages, particularly, Solidity and Python
Skilled in designing innovative visualizations
Basic understanding of information security
What you will get?
Remote work
Competitive remuneration package
Professional development
Strong team of professionals you can grow with
And not only :)
Be part of Wise Wolves Group. We are committed to excellence.
APPLICATION
If you are interested in working at #wisewolvesgroup, please send us your detailed CV at hr@wise-wolves.com with the subject line "Data Analyst (DeFi)".
Due to a large number of applications coming, we will respond only to those whom we would like to invite for an interview, but we will definitely contact you in the future if suitable positions arise.