01/08/2022
Limassol, Cyprus
Full-Time
Head of Client Service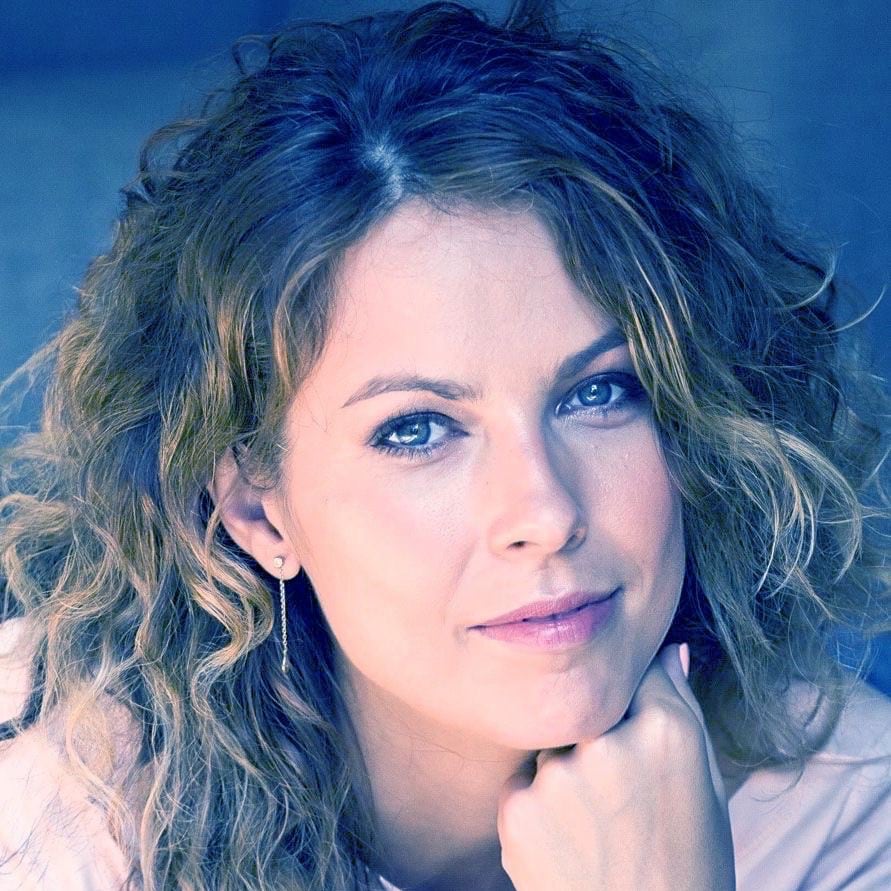 WISE WOLVES GROUP, a licensed company with a full range of corporate services incorporating, maintaining and administering business as well as performing trust management, is seeking to recruit Head of Client Service.
Responsibilities:
Build trustful relationships with new and existing clients
Monitor client's status and portfolio on a daily basis, adjust priorities
Collaborate with internal teams to address clients' needs and deliver quick and exceptional support
Ensure both the company and clients adhere to contract terms
Identificate controversial / difficult cases during onboarding, find possible solutions
Advise clients on creating profitable processes
Find all possible ways to make the process of onboarding quick and smooth
Ensure client's satisfactionon a regular basisfor the received product/service
Act as point of contact for complaints and escalate issues as appropriate
Monitor the market in terms ofproducts, pricing, trends
Push up-sell or cross-sell services and products
Communicate with counterparties when and where necessary
Work on methodology, procedures, approach to clients' onboarding
Supervise over the team of client managers
Requirements:
Solid working experience in a similar role at a financial company/institution is a must
Process based knowledgeinAML/KYC function
Proven track record of meeting and exceeding targets
Client-oriented approach and business acumen
Client-oriented approach and business acumen
Problem-solving aptitude, ability to think strategically and to lead
Detail-oriented and highly organized mind
Advanced troubleshooting and multi-tasking skills
Excellent organizational and leadership skills
BSc/BA in Business Administration, Finance or any related field
Proficiency inthe English language, fluent Russian
Any other European language is a huge advantage
Benefits:
Competitive salary
Visa arrangements (if applicable)
Office in the center of Limassol
Trainings and professional development
Corporate events
Strong team of professionals you can grow with
And many more :)
Join Wise Wolves Group. We are committed to excellence.
APPLICATION
If you are interested in working at #wisewolvesgroup, please send us your detailed CV at hr@wise-wolves.com with the subject line "Head of Client Service".
Due to a large number of applications coming, we will respond only to those whom we would like to invite for an interview, but we will definitely contact you in the future if suitable positions arise.