19/11/2021
Limassol, Cyprus
Full-Time
Head of Legal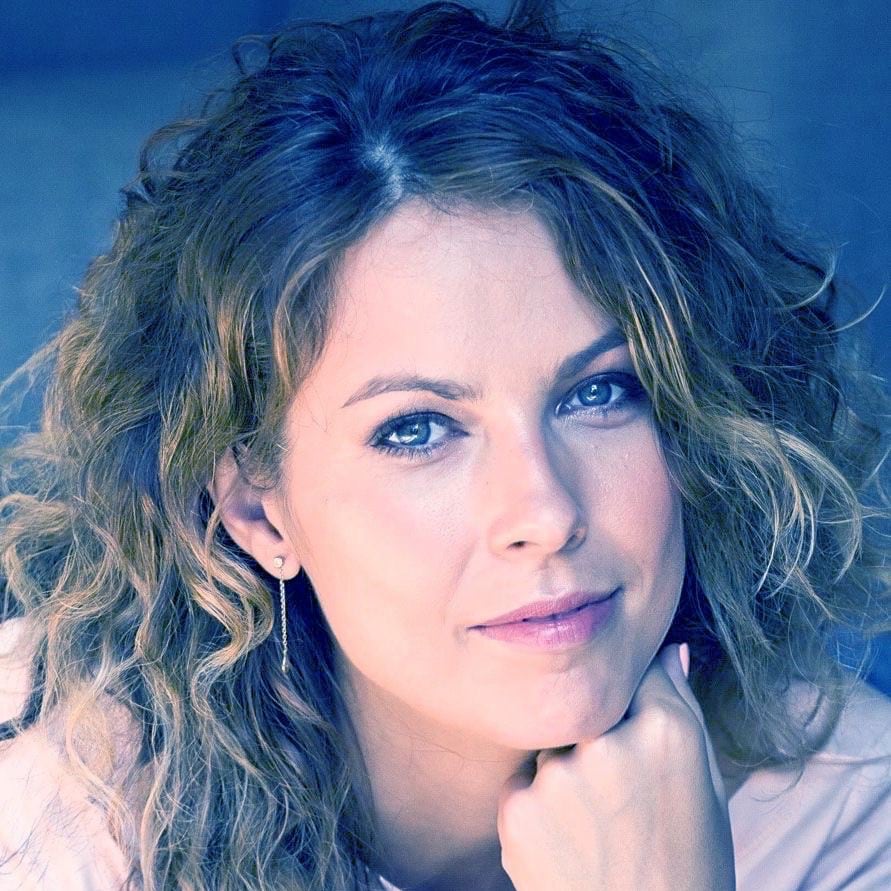 Wise Wolves Group is growing. Special needs require special people.
Wise Wolves Group, a breakthrough business provider, is looking for a passionate professional for the position of the Head of Legal.
WHAT YOU WILL DO:
Give accurate and timely counsel to executives in a variety of legal topics (partnerships, international ventures, corporate finance, etc.)
Conduct transactions of varying complexity, including M&A
Collaborate with management to devise efficient defensive strategies
Research and evaluate different risk factors regarding business decisions and operations
Offer proactive advice on possible legal issues
Communicate and negotiate with external parties (regulators, external counsel, public authority, etc.), creating relations of trust
Draft and solidify SHA and other legal documents to ensure the company's full legal rights
Conduct your work with integrity and responsibility
Maintain current knowledge of alterations in legislation
Build, mentor, and lead the team under the supervision
YOU ARE A FIT IF YOU HAVE:
Degree in Law from an accredited and reputable law school
Solid financial background and proven track record of working with investments in the EU
8+ years of proven experience in a similar position
Excellent knowledge of corporate governance and procedures
Good understanding of structuring businesses/companies
Demonstrated ability to create legal defensive or proactive strategies
Full comprehension of the influences of the external environment of a corporation
A high degree of professional ethics and integrity
Sound judgment and ability to analyze situations and information
Outstanding communication skills
Ability and wish to manage large workloads and keep deadlines
Wish and ability to work in a team and grow professionally with no stop
Language proficiency in English and Russian is a must
A high level of computer literacy is a must
WE ARE HAPPY TO OFFER YOU:
Competitive salary
Visa arrangements (if applicable)
Medical insurance
Parking allowance
Training and professional development
Office in the center of Limassol
Drinks and fruits in the office
Corporate events
Strong team of professionals you can grow with
And many more :-)
Join Wise Wolves Group. We are committed to excellence.
APPLICATION
If you are interested in working at #wisewolvesgroup, please send us your detailed CV at hr@wise-wolves.com with the subject line "Head of Legal".
Due to a large number of applications coming, we will respond only to those whom we would like to invite for an interview, but we will definitely contact you in the future if suitable positions arise.