03/11/2021
Limassol, Cyprus
Full-Time
Head of Settlements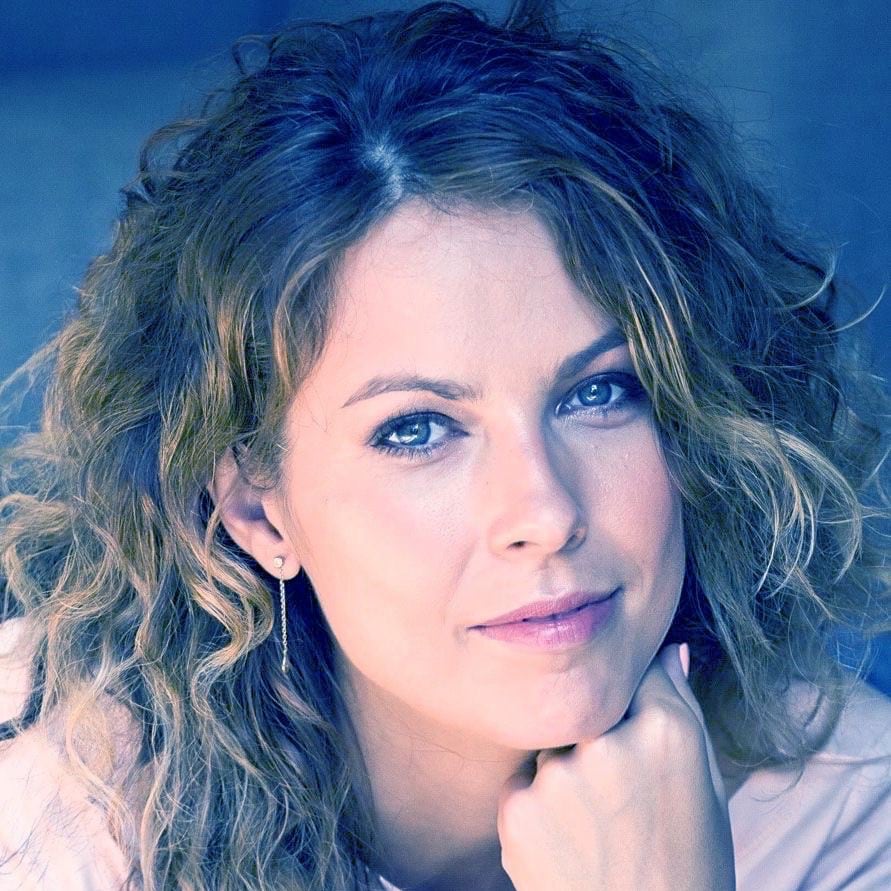 Wise Wolves Group is growing. Special needs require special people.
Wise Wolves Payment Institution Limited (PI), part of WISE WOLVES GROUP, a European payment service provider, is looking for a passionate professional for the position of the Head of Settlements.
WHAT YOU WILL DO:
Manage and supervise Payments & Settlements unit, ensuring an effective and efficient operating model is maintained
Control over accurate and timely monitoring and settlement of all transactions
Ensure that all transaction processing complies with regulatory policies and procedures with prompt intervention to resolve concerns/issues
Act as a payment/transaction authorizer, where necessary
Provide effective management of all possible operational risks
Ensure that any audit points have been addressed and cleared in a reasonable time
Review department delivery processes keeping smooth workflow, reduce turnaround times
Develop, improve and maintain policies and procedures, and user manuals for the Payments & Settlement unit
Write business requirements for process automation of Payments & Settlements unit
Report to the Central Bank of Cyprus where and when required
YOU ARE A FIT IF YOU HAVE:
Bachelor's degree in Business, Finance, Economics or any other similar section
Minimum 2 years of experience as a proven leader in Commercial Payments, Treasury Settlements, Securities, and/or Cash Management, etc.
Successful experience of managing change in relation to systems, processes, workflow, and resources
Familiarity with the best industry practices and professional standards
A detail-oriented and highly organized mind
Developed initiative and reporting skills
Ability and wish to manage large workloads and keep deadlines
Wish and ability to work in a team and grow professionally with no stop
Proficiency in the Russian and English languages
Strong computer literacy is a must
WE ARE HAPPY TO OFFER YOU:
Competitive salary
Visa arrangements (if applicable)
Medical insurance
Parking allowance
Training and professional development
Office in the center of Limassol
Drinks and fruits in the office
Corporate events
Strong team of professionals you can grow with
And many more :-)
Join Wise Wolves Group. We are committed to excellence.
APPLICATION
If you are interested in working at #wisewolvesgroup, please send us your detailed CV at hr@wise-wolves.com with the subject line "Head of Settlements".
Due to a large number of applications coming, we will respond only to those whom we would like to invite for an interview, but we will definitely contact you in the future if suitable positions arise.