24/02/2023
Limassol, Cyprus
Full-Time
Managing Director (WWF)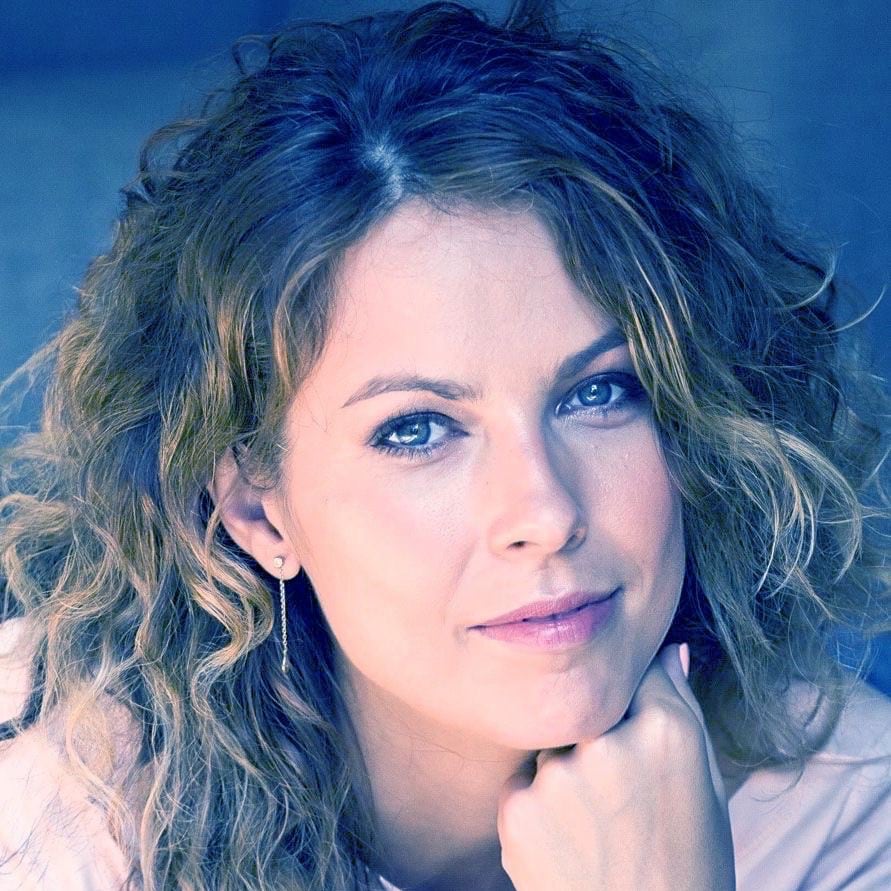 To continue our growth within the new time requirements as WISE WOLVES GROUP, we are looking for a new wolf to join our extraordinary T-E-A-M.
Specifically, for our brokerage business, Wise Wolves Finance, regulated by CySEC, we are seeking to recruit a Managing Director.
Our ideal candidate is a lifelong learner and a world-class communicator, who can master the employer's business and is willing to build a high-achieving team.
What you will do:
Develop and execute Company's business strategy to attain both the goals of the group and Company,monitoring its efficacy and progress
Oversee Company's financial performance, investments, and business projects
Supervise the team providing guidance and motivation to drive maximum performance within the group functional structure
Ensure Company policies and legal guidelines are communicated all the way from top to down, and they are followed at all times
Represent Company in negotiations with customers, partners/providers, and other key contacts to secure the most effective contract terms
Present, analyzeand provide solutions toproblematic situationsto ensure Company'ssurvival and growth
Establish and maintain effective and trustworthy relations with all customers, relevant government departments and agencies, local authorities, key decision-makers to exchange information and views, and to ensure that Company is providing the appropriate range, and quality service
Develop and maintain a solid marketing and public relations strategy to promote the products, services, and image of Company in the wider community anddifferent markets
Research and implement new initiatives to drive revenue, lower operating costs while maintaining quality products that are competitive, and delivering excellent customer support
Act as the public speaker and public relations representative of Company in ways that strengthen its profile
Develop and direct the implementation of policies and procedures to ensure that Company complies with the regulations of CySEC
Report to the group CEO and shareholder, providing market insights and necessary advice when and where necessary
What will help you to achieve the best result at work:
Experience of 5+ years in a similar managerial role
Professional background gained in a strong financial institution
Hands-on experience in fundraising, trading deals structuring
Thorough knowledge of market changes and forces that influence Company
Brilliant communication and negotiationskills
Strong analytical, and problem-solving skills,critical thinking
Ability to excel in high-pressure situations
Sound organizational and leadership skills along with a team player vision
Positive mindset and "can dо" attitude
University degree in Business Administration, Finance, or any related field
Language proficiency in English and Russian is a must. Greek is an advantage
Apparent computer literacy
What we will offer to you:
Ambitious team of professionals you can grow with :)
Competitive numeration package, including visa arrangements (if applicable)
Target challenges and success experience
And not only!
#wisewolvesgroup
We are committed to excellence.
APPLICATION
If you are interested in working at #wisewolvesgroup, please send us your detailed CV at hr@wise-wolves.com with the subject line "Managing Director (WWF)".
Due to a large number of applications coming, we will respond only to those whom we would like to invite for an interview, but we will definitely contact you in the future if suitable positions arise.