04/08/2022
Remote
Full-Time
Программист 1С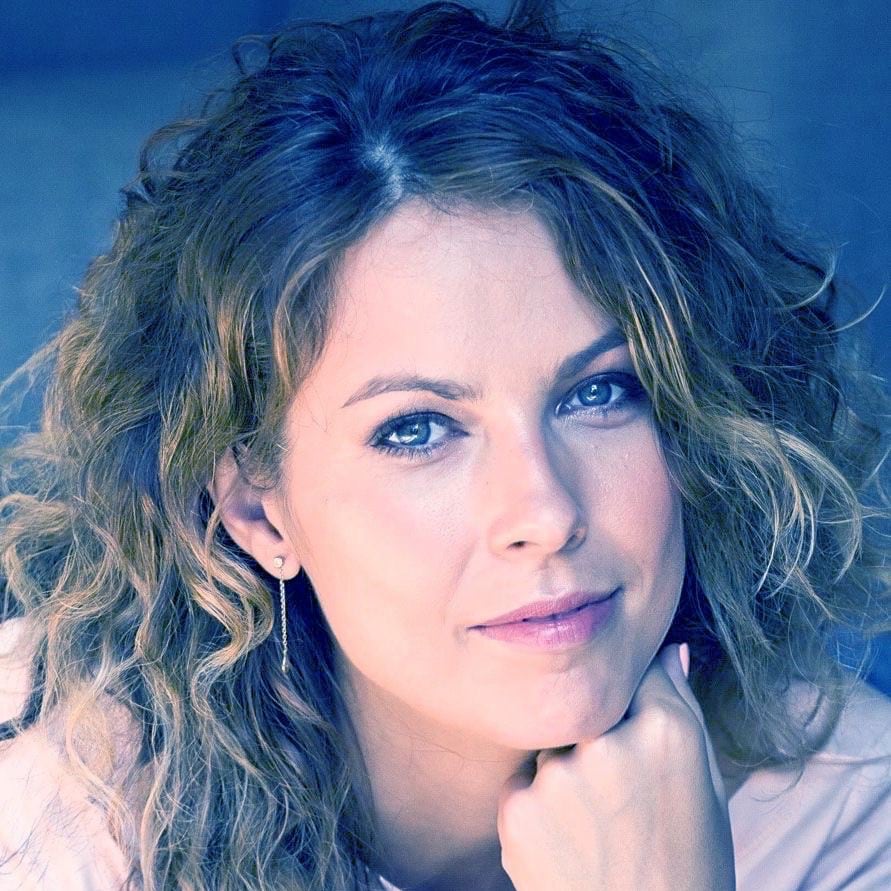 Wise Wolves Group, финансовая группа компаний со штаб-квартирой на Кипре, ищет в свою команду сильного Программиста 1С на удаленную работу.
Что нужно делать?
Программирование, разработка в среде 1С
Интеграция 1С с другими ИТ-системами
Разработка и сопровождение нетиповых конфигураций
Что поможет в работе?
Профессиональный опыт:

разработки приложений 1С от 3х лет
командной разработки
работы с веб-сервисами
использования СКД

Умение самостоятельно прорабатывать задачи, находить решения
Системный подход, сильные аналитические способности, ориентация на результат
Желание сотрудничать на постоянной и долгосрочной основе
Статус ИП желателен, т.к. мы не хотим, чтобы у вас были неудобные диалоги с Налоговой :)
Что мы предлагаем?
Удаленная работа на полный рабочий день с 9 ч. до 18 ч. по Кипру
Стабильный гарантированный доход
Предоставление оплачиваемых отпускных дней
Интересные проекты
Уникальный продукт
Отзывчивая команда крутых профессионалов
APPLICATION
If you are interested in working at #wisewolvesgroup, please send us your detailed CV at hr@wise-wolves.com with the subject line "Программист 1С".
Due to a large number of applications coming, we will respond only to those whom we would like to invite for an interview, but we will definitely contact you in the future if suitable positions arise.