06/02/2023
Limassol, Cyprus
Full-Time
Project Manager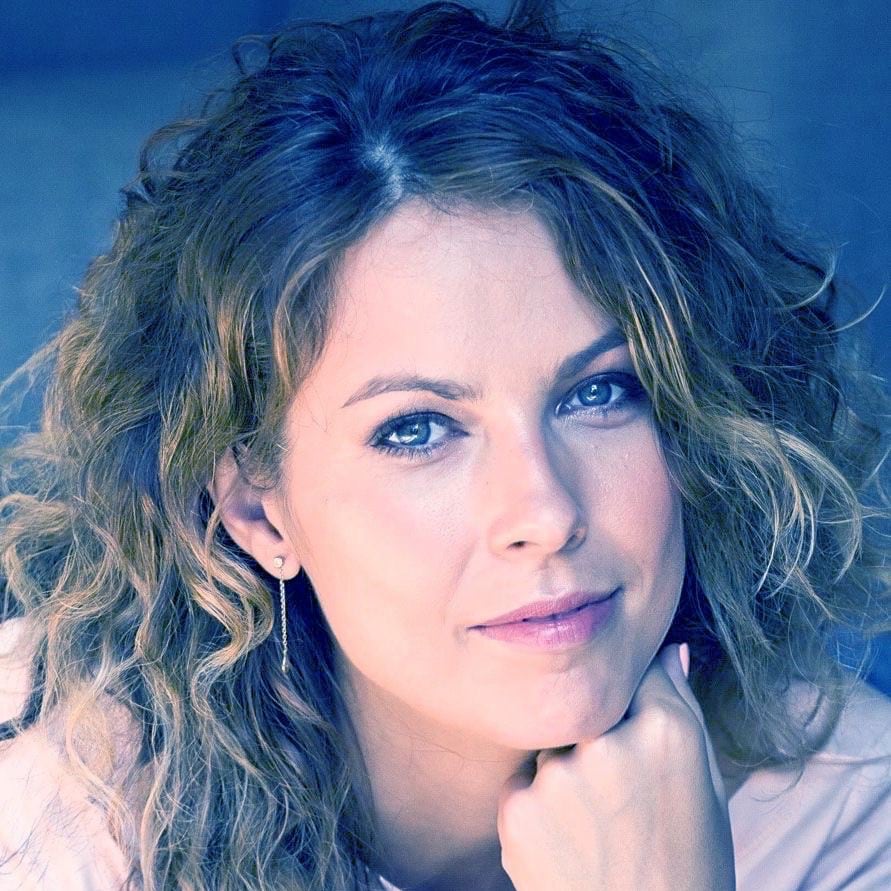 Wise Wolves Group is a dynamically developing financial boutique established in 2016 in Cyprus.
To continue our growth within the new time requirements, we are looking for a new wolf to join our extraordinary T-E-A-M as Project Manager.
Our ideal candidate is a lifelong learner and a world-class communicator, who can master employer's business and is willing to build a high-achieving team.
What you will do:
Set goals, plan, and develop the projects ideas
Develop a detailed project plan to track the progress
Oversee the process of planning, executing and delegating responsibilities to the IT team
Manage sudden changes to the project
Use appropriate verification techniques to manage changes in project scope, schedule, and costs
Deal with potential risks
Act as the quality control to keep everything in line with clients' expectations
Coordinate internal resources and third parties for the flawless execution of projects
Maintain project timeframes, estimate budget, and report status
Develop project scopes and objectives and ensure technical feasibility
Manage internal resource availability
Measure project performance using appropriate systems, tools, and techniques
Report and escalate issues to management where and when needed
Perform risk management to minimize project risks
Create and maintain comprehensive project documentation
Measure project performance to identify areas for improvement
What will help you achieve the best result at work:
Have a minimum of 5 years of related work experience, preferably with a financial institution
University Degree in Computer Science, Engineering, Business, or a similar field
Technical background, with understanding or experience in software development and web technologies
Analytical problem-solving and solid leadership skills
Top-level client-facing and internal communication skills
Strong organizational skills in a fast-paced and multi-tasking environment
Capacity to manage high-stress situations if happens
Excellent command of the Russian and English languages, Greek will be an advantage
What we will offer to you:
Strong team of professionals you can grow with
Competitive salary
Visa arrangements (if applicable)
Trainings and professional development
Office in the center of Limassol
Corporate events
Drinks and fruits in the office
And many more :)
APPLICATION
If you are interested in working at #wisewolvesgroup, please send us your detailed CV at hr@wise-wolves.com with the subject line "Project Manager".
Due to a large number of applications coming, we will respond only to those whom we would like to invite for an interview, but we will definitely contact you in the future if suitable positions arise.