21/02/2022
Limassol, Cyprus
Full-Time
Receptionist / Office Manager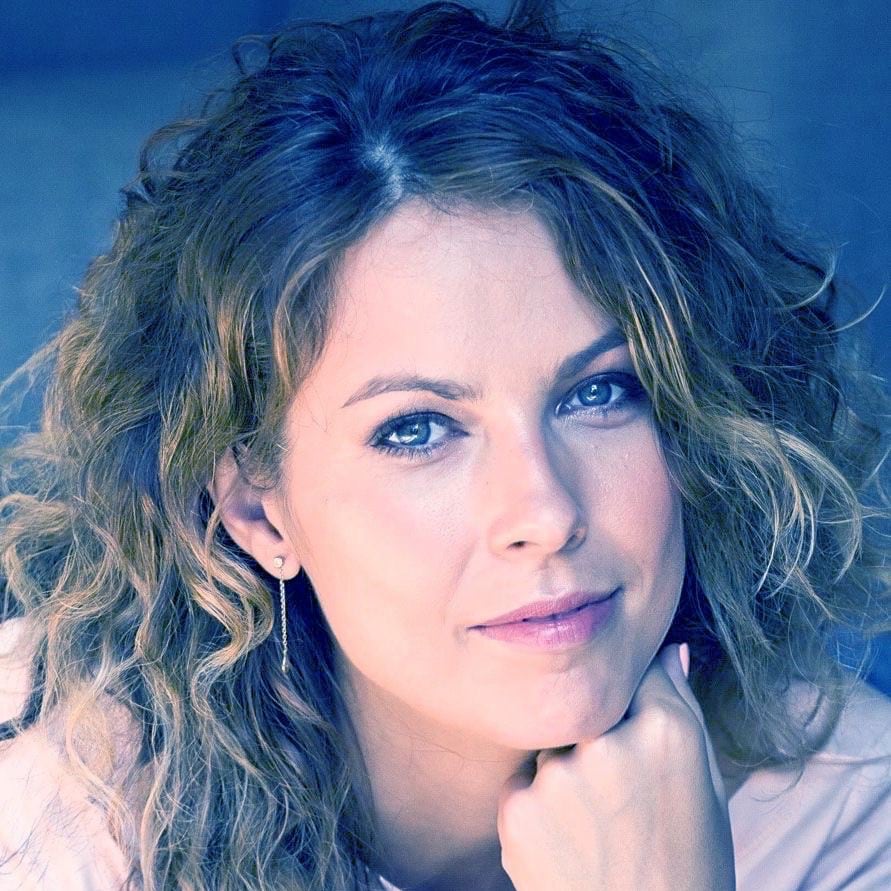 REQUIREMENTS
Organize the office layout, operations, and procedures
Maintain office condition, arrange necessary repairs, do shopping
Partner with HR to update and maintain office policies as necessary
Manage office budget, ensure accurate and timely reporting
Provide general support to visitors
Assist in the onboarding process of new hires
Address employees' queries regarding office management issues
Liaise with facility management vendors
Help arrange in-house/off-site activities, like celebrations, team building, conferences, etc.
Ensure company's policies and security requirements are met
Optimize the workflow and procedures to improve operational efficiency
Ensure integrity and confidentiality of data and record-keeping
Coordinate schedules, appointments, and bookings when necessary
Maintain a friendly, cooperative, and pleasant work environment
Assist in medical insurance arrangements
Participate in marketing campaigns
QUALIFICATIONS
2+ years of experience in Office Administration
A good command of English is a must, Russian and/or Greek is a strong advantage
Knowledge of the office management responsibilities, systems, and procedures
Excellent time management skills and ability to multitask and prioritize work
Attention to detail and problem-solving skills
Excellent written and verbal communication skills
Creative mind with an ability to suggest improvements
Strong organizational and planning skills
Proficient in Microsoft Office
BENEFITS
Competitive remuneration package
Office in the centre of Limassol
Professional development
Corporate events
Strong team of professionals you can grow with
And not only :)
Join Wise Wolves Group. We are committed to excellence.
APPLICATION
If you are interested in working at #wisewolvesgroup, please send us your detailed CV at hr@wise-wolves.com with the subject line "Receptionist / Office Manager".
Due to a large number of applications coming, we will respond only to those whom we would like to invite for an interview, but we will definitely contact you in the future if suitable positions arise.