02/02/2023
Limassol, Cyprus
Full-Time
Recruiter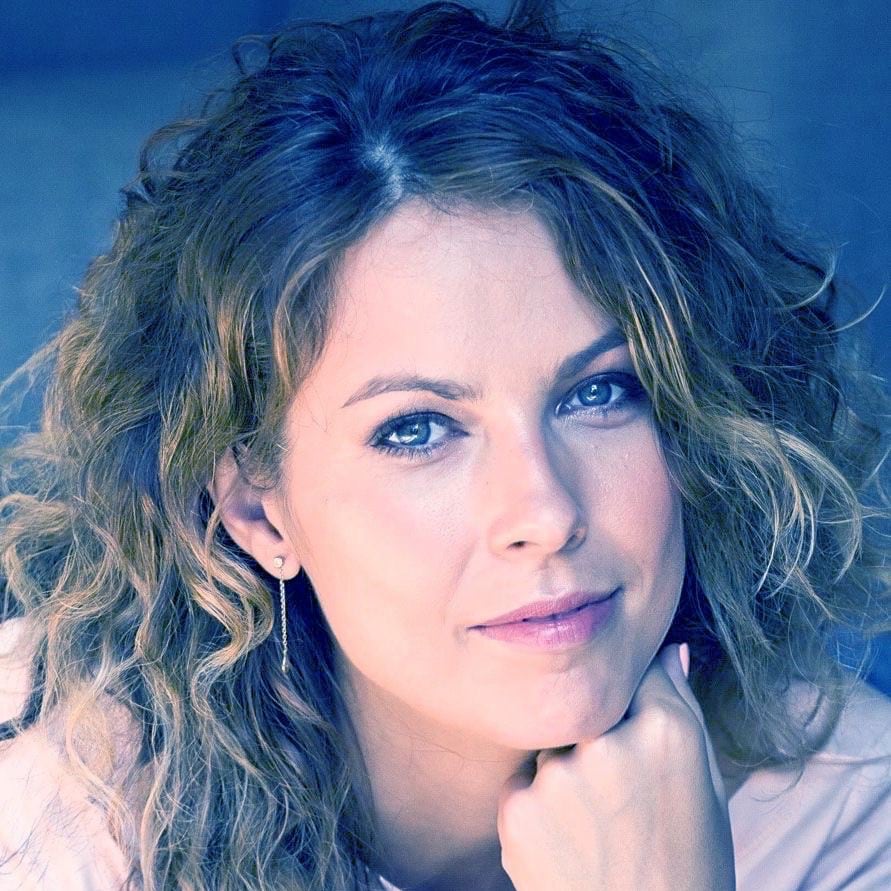 WISE WOLVES GROUP, a financial group of companies, is seeking an experienced Recruiter.
We are looking for an independent professional with experience in discovering talented and qualified candidates.
What you will do:
Act as a key contact person in the full cycle of recruitment process
Partner with managers to find out the Company's needs and expectations
Design and implement the overall recruiting strategy
Monitor and apply HR recruiting best practices
Build candidate relationships during the selection process
Conceptually source and screen candidates (skilled enough to do so with the min budget)
Conduct and coordinate the interview process using various selection tools and methods to filter candidates
Assess applicants' knowledge, skills, experience, and personality
Facilitate offers and employment negotiations
Promote Company's reputation as the "best place to work"
Improve Company's attractiveness by recommending new policies and practices; monitor job offers and compensation practices; and emphasize benefits and perks
Provide analytical and well-documented recruiting reports to HR Manager
What will help you to achieve the best result at work:
University degree in HR, Sociology, Psychology, or any other related field
3-5 years of experience in the recruitment field is a must
Excellent communication and interpersonal skills
Knowledge of employment law and legislation
Practical familiarity with various selection tools
Hands-on experience with recruiting software
Ability to work well both in a team and individually under strict deadlines and pressure
Multitasking, life-long learner character
Ability to prioritize tasks, strong attention to detail
Passion to work and childish interest in people
Language proficiency in English and Russian is a must, Greek is an advantage
What you should know about your HR team:
We love people and want to make this world better
We enrich our professional experience every day
We use creative approach to make the job done
We never give up, coz we bring a lot of value to#wolfpack we work with😊
What we will offer to you:
Strong team of professionals you can grow with
Competitive salary
Visa arrangements (if applicable)
Trainings and professional development
Office in the center of Limassol
Corporate events
Drinks and fruits in the office
And many more :)
Wanna be one of us? Just be wolf! 😉
APPLICATION
If you are interested in working at #wisewolvesgroup, please send us your detailed CV at hr@wise-wolves.com with the subject line "Recruiter".
Due to a large number of applications coming, we will respond only to those whom we would like to invite for an interview, but we will definitely contact you in the future if suitable positions arise.