01/11/2021
Limassol, Cyprus
Full-Time
Regulatory Compliance Officer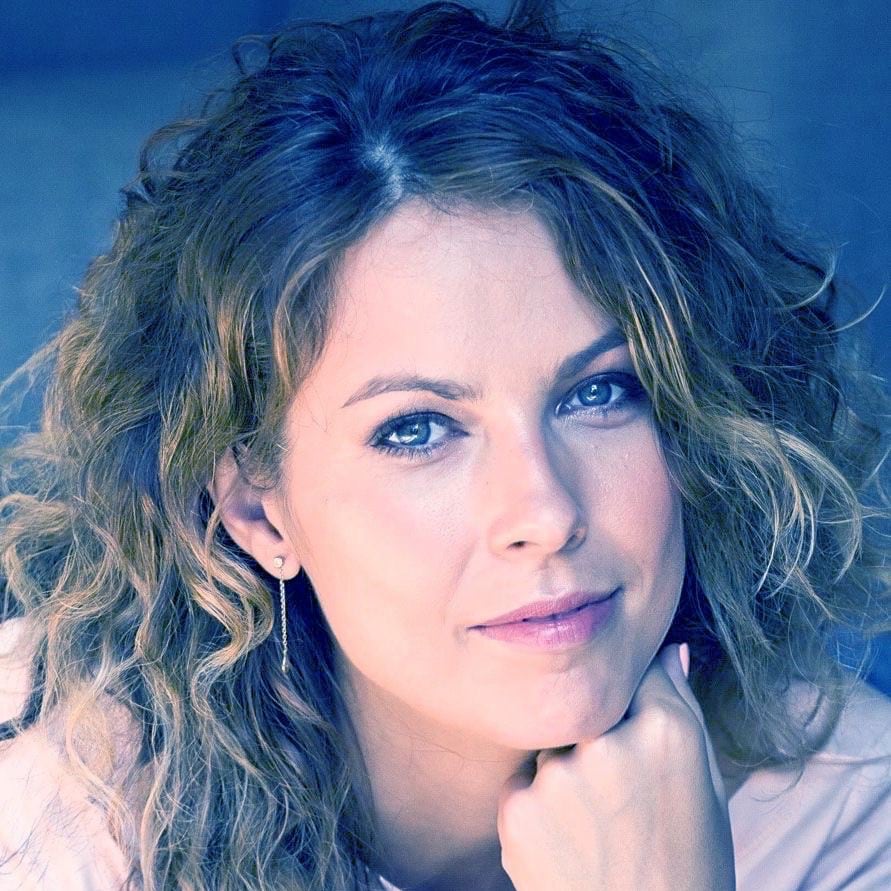 Wise Wolves Group is growing. Special needs require special people.
Wise Wolves Payment Institution Limited (PI), part of WISE WOLVES GROUP, a European payment service provider, is seeking to recruit for the position of the Regulatory Compliance Officer.
WHAT YOU WILL DO
Develop and implement an optimized compliance payment methodology model required for PI to operate within acceptable standards and at the highest speed
Liaise with senior managers to ensure proper implementation of established compliance policies
Review internal PI policies to ensure they align with external regulations
Stay on top of the latest laws, regulations and business trends, inform the team about and implement the changes
Explore the possibilities and procedures for license extensions, new products, and other requests from business
Carry out risks maps while assessing a new business opportunity or current cases
Provide reports to senior management as per the prepared and regularly updated calendar
Consult on all areas of the company in terms of regulatory requirements
Develop systems for the handling and resolution of policy violation
Conduct internal audits before an external audit to ensure PI policies and operations are up to standard
Collaborate with other departments within the group to forward compliance issues for investigation
Advise about compliance programs to educate PI staff on recent and already existing compliance requirements
Participate in seminars, conferences, and workshops to improve job knowledge
YOU ARE A FIT IF YOU HAVE
Bachelor's degree in Finance, Law or a related business discipline
Experience in a similar role at EU Bank, Payment or E-money Institution is an advantage
Strong knowledge of all applicable to PI laws, including PSD2 and DAC6
Familiarity with industry practices and professional standards
Detail-oriented and highly organized mind
Developed research and reporting skills
Excellent verbal and written communication skills and professional demeanor
Ability and wish to work independently, manage large workloads and keep deadlines
Wish and ability to work in a team and grow within compliance area
Proficiency in the Russian and English languages
Solid computer literacy is a must
WE ARE HAPPY TO OFFER YOU
Competitive salary
Visa arrangements (if applicable)
Medical insurance
Parking allowance
Training and professional development
Office in the center of Limassol
Drinks and fruits in the office
Corporate events
Strong team of professionals you can grow with
And many more :-)
Join Wise Wolves Group. We are committed to excellence.
APPLICATION
If you are interested in working at #wisewolvesgroup, please send us your detailed CV at hr@wise-wolves.com with the subject line "Regulatory Compliance Officer".
Due to a large number of applications coming, we will respond only to those whom we would like to invite for an interview, but we will definitely contact you in the future if suitable positions arise.