06/12/2022
Limassol, Cyprus
Full-Time
Senior Information Security Officer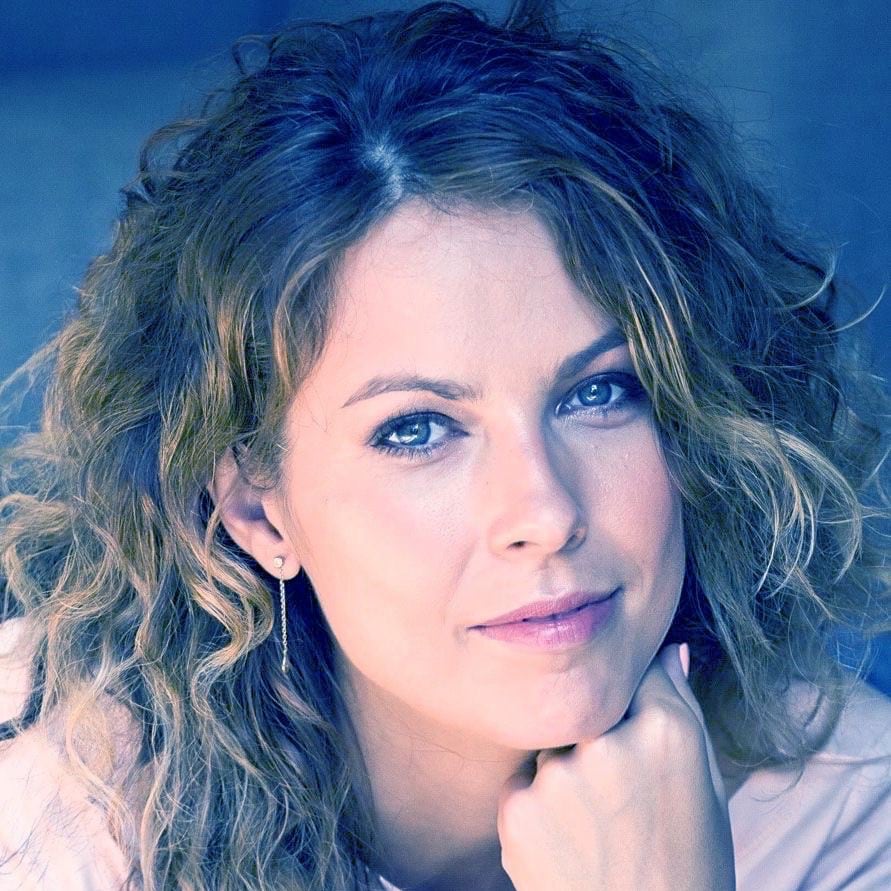 WISE WOLVES GROUP, a dynamically developing group of financial companies with a few regulated businesses under the CBC and CySEC, its own IT company, charitable foundation and various projects, is seeking to recruit Senior Information Security Officer.
We are not huge, but we are ambitious, and we have a complex structure that demandssmart decision-making, strong control and thinking out of the box.
We invite people who are courage enough to build the processes and reflect result dedication.
In this role your responsibility will be:
Information Security (IS) process and risk management:
IS strategy-making for the company
Threat andIntruders modelling, implement IS risk analysis process
Compliance with regulatory requirements (CBC, CySEC) in terms of IS:
Verify software, hardware and internal information processes
Organize and conduct audits
Prepare reports
Follow GDPR requirements
Operational IS management:
Vulnerability management
Build processes for monitoring security events
IS incident management
Search for threats using indicators of compromise
Work with the company personnel:
Protect against data leaks
Carry out trainings for employees to raise IS awareness
You will be a match if you:
Demonstrate in-depth knowledge of IS risk and industry best practices
Have minimum 5 years of security related work experience, preferably with a financial institution
Understand OWASP TOP-10
Understand the principle of networks building, routing and network protocols, docker
Know existing antivirus protection products, DLP, IPS / IDS, virtualization protection
Wish to maintain profile documentation (policies, regulations, etc.)
Possess over the top problem solving and negotiation skills
Adopt to changing priorities while keeping your eye on the prize
Inherently demonstrate a high level of integrity and be trustworthy
Take action in difficult and challenging situations and deal with uncertainty
Do the right things for the right reasons 😊
Have a good command of the Russian and English languages, Greek will be an advantage
Be proud of your University Degree in Computer Science or similar field
Have professional security management certification (CISSP, CCSP preferable)
Benefits:
Competitive remuneration
Office in the center of Limassol
Drinks and fruits in the office
Visa arrangements (if applicable)
Strong team of professionals you can grow with 😊
And many more, something that is difficult to write down
Join our extraordinary team. You will feel the difference!
APPLICATION
If you are interested in working at #wisewolvesgroup, please send us your detailed CV at hr@wise-wolves.com with the subject line "Senior Information Security Officer".
Due to a large number of applications coming, we will respond only to those whom we would like to invite for an interview, but we will definitely contact you in the future if suitable positions arise.