04/12/2022
Limassol, Cyprus
Full-Time
Settlements Officer (TEMPORARY)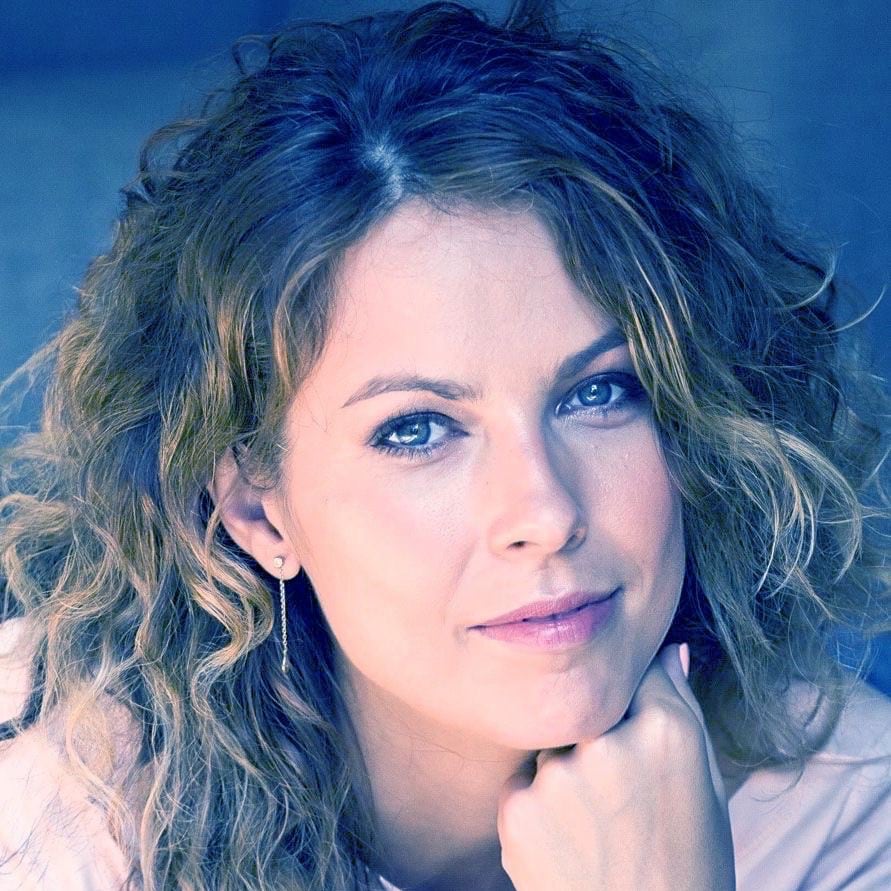 Special needs require special people. Wise Wolves Group is exactly about it.
Wise Wolves Payment Institution, part of WISE WOLVES GROUP, a European payment service provider, is looking for a passionate professional for the position of the Settlements Officer.
It is a temporary position (from a few months up to a year or so) with the perspective to stay in the company in case you wish, can, and we encourage that even more😊
The role is available approximately from March 2023.
WHAT YOU WILL DO:
Act as a payment/transaction authorizer
Perform settlements (inward/outward, internal, commissions) on the WWPI operational system and correspondent banks' systems
Daily verification, matching all clearing and settlement (incl. Suspense, Unpaids, etc.) and commission accounts
Investigate/query all outstanding and unmatched/open entries
Control over accurate and timely monitoring and settlement of all transactions, including AML issues
Ensure that all transaction processing complies with regulatory policies and procedures with prompt intervention to resolve concerns/issues
Prompt and accurate delivery of funds to customers and banks to create a positive corporate image and minimise claims
Preparation of daily, weekly, and monthly reconciliations for submission to Supervisor
Filing and archiving: maintain and manage treasury and settlement files, bank records, financial logs and reports
All other duties aligned with payments and settlements as directed by the management
Involvement/participation and testing of projects activities within the payments and settlements space affecting the bank and/or industry
YOU ARE A FIT IF YOU HAVE:
Bachelor's degree in Business, Finance, Economics or any other similar section
Minimum 2 years of experience in bank's settlement or e-money transactions
Successful experience in managing settlements in banks automated systems
Familiarity with the best industry practices and professional standards (SWIFT, SEPA, TARGET)
A detail-oriented and highly organized mind
Concentrate, responsible, attentive to details, reporting skills
Ability and wish to perform large workloads and keep deadlines
Wish and ability to work in a team and grow professionally with no stop
Proficiency in the Russian and English languages
Strong computer literacy is a must
WE ARE HAPPY TO OFFER YOU:
Strong team of professionals you can grow with
Competitive remuneration package
Fruits and drinks in the office
Corporate events
Office in the center of Limassol
And not only :)
Join Wise Wolves Group. We are committed to excellence.
APPLICATION
If you are interested in working at #wisewolvesgroup, please send us your detailed CV at hr@wise-wolves.com with the subject line "Settlements Officer (TEMPORARY)".
Due to a large number of applications coming, we will respond only to those whom we would like to invite for an interview, but we will definitely contact you in the future if suitable positions arise.